Administrative Staff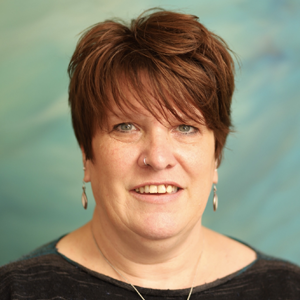 Olga Sautter
Intake Associate
Bio Coming Soon
Cathie Greene
Operations Assistant
Bio Coming Soon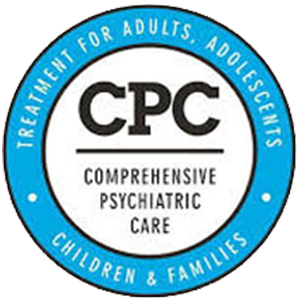 Cassandra Miller
Operations Assistant
Bio Coming Soon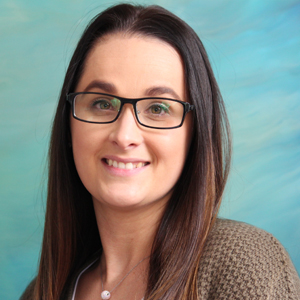 Holly Strede
Billing Specialist
Holly Strede received her Medical Billing and Coding degree in 2011 and has since had a great amount of experience in medical billing field. After college she expanded her knowledge and experience working within several specialties, from OB/GYN, ENT, Hospice and Mental Health. Holly joined CPC in 2020 as the Lead Billing Specialist. With the introduction of Refresh and the partnership with Tides of Mind Counseling, Holly has applied her extensive billing experience in order to support our broader team. Holly takes pride in being highly motivated, responsive and a valuable asset to her team. Aside from Billing, Holly is also an Eastern CT photographer, who specializes in Children and Families portrait.
Ashley Jeanty
Billing Specialist
Ashley Jeanty received her Associate in Science Degree from NYC College of Technology in 2019 and has been working in the medical field ever since, first as a CNA and now a medical billing specialist. Ashley is currently pursuing her bachelor's degree in Health Information Technology, she is motivated, focus and an efficient part of the team.
On her personal time, she enjoys exploring national parks, cooking new recipes, painting with her son, and relaxing with family.
Susannah Jones
Intake Associate
Susannah received her Bachelors in Psychology from Sacred Heart University in 2017. After graduation, she entered the behavioral/mental health field as a Registered Behavior Technician working with children and adolescents with disabilities in schools, homes, and residential facilities. She is currently pursuing her Master's degree in Clinical Mental Health Counseling from Grand Canyon University to be a future LPC. Susannah is dedicated to help clients take the first step in receiving services from CPC and TOMC.