Research Staff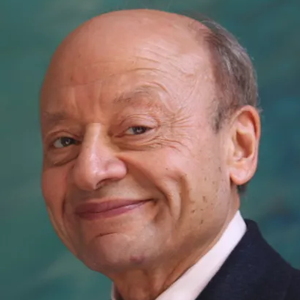 Mahmoud Okasha, MD
Primary 

Investigator
Dr. Mahmoud Okasha is a board certified psychiatrist. He has been in clinical practice since 1977 after completing his residency in psychiatry at Yale Medical School department of psychiatry, where he is currently an Associate Clinical Professor of Psychiatry. Dr. Okasha is the Medical Director of Comprehensive Psychiatric Care. He has always been interested in research and started his research career in London, England in 1970 where he was doing his residency in psychiatry at the Westminster Medical School. Dr. Okasha has been the primary investigator since 2000 at CPC where he has conducted numerous trials.
Sharif Okasha, PsyD
Sub-Investigator, Clinical Rater
Dr. Sharif Okasha is a graduate from the California School of Professional Psychology, San Francisco Bay Campus, where he earned his doctorate in clinical psychology. As an undergraduate, he earned a B.A. in Psychology from Boston College.  He has been providing therapeutic and assessment services for the past 10 years, and joined CPC in September of 2014.
Currently, Dr. Okasha is a sub-investigator for a number of clinical research trials including: Major Depressive Disorder, Alzheimer & Migraine.  He is a certified rater, and is in charge of web development for CPC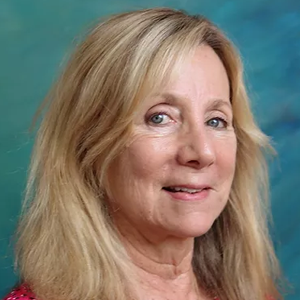 Ellen Dodge, LCSW
Clinical Rater
Ellen Babbits Dodge, LCSW received her post-graduate degree in 1981 from Boston College.  She has been with CPC for 28 years as a psychotherapist working with adolescents, adults and seniors.  
 Ellen has also been involved in clinical research trials for the past 10 years.  She has interest and experiernce in treating eating disorders, and recently completed training in EMDR, which is a highly effective treatment for PTSD.  
Ashley Parent, A.S.
Clinical Research Coordinator
Bio Coming Soon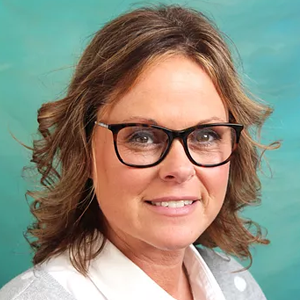 Vicki Francis
Clinical Research Coordinator
Bio Coming Soon